Malaysian Rating Corporation Berhad
Delivering information, insights, solutions and benchmarks for over 25 years, through credit ratings, economic research, learning and development, and advisory, to contribute towards more robust and sustainable capital markets.
How can we help you today?
Credit Ratings & Related Assessments
Economic & Fixed-Income Analysis
Analytics Consulting Services
Latest Rating Announcements
Latest Research & Analysis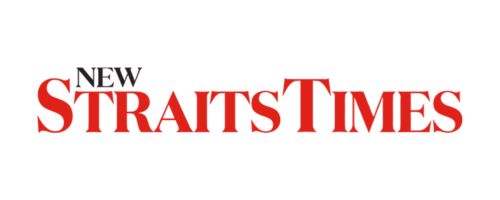 KUALA LUMPUR: Foreign holdings of local bonds dropped by RM4.2 billion in May to RM175.9 billion, the lowest level since December 2011, said Malaysian Rating Corp Bhd (MARC).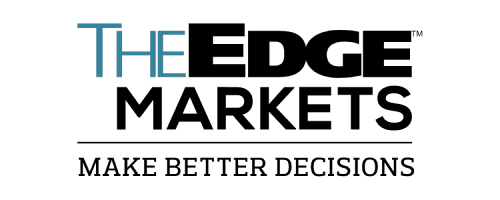 KUALA LUMPUR (May 31): Amid concerns about Malaysia's vulnerability to the USChina trade conflict, the country has been able to weather the trade storm triggered by the economic giants' tit-for-tat tariffs, despite its deep integration into the global supply chains that involve the two, according to Malaysia Rating Corp Bhd (MARC).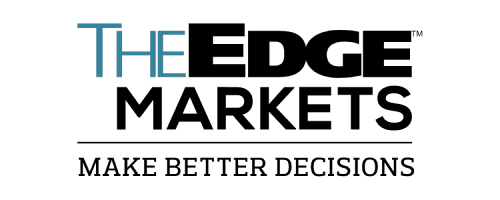 Malaysia equity market experienced an outflow of foreign capital to the tune of RM1.3Billion in the first quarter of the year.
Through various initiatives under MARCares, MARC endeavours to assist and give back to its surrounding communities.